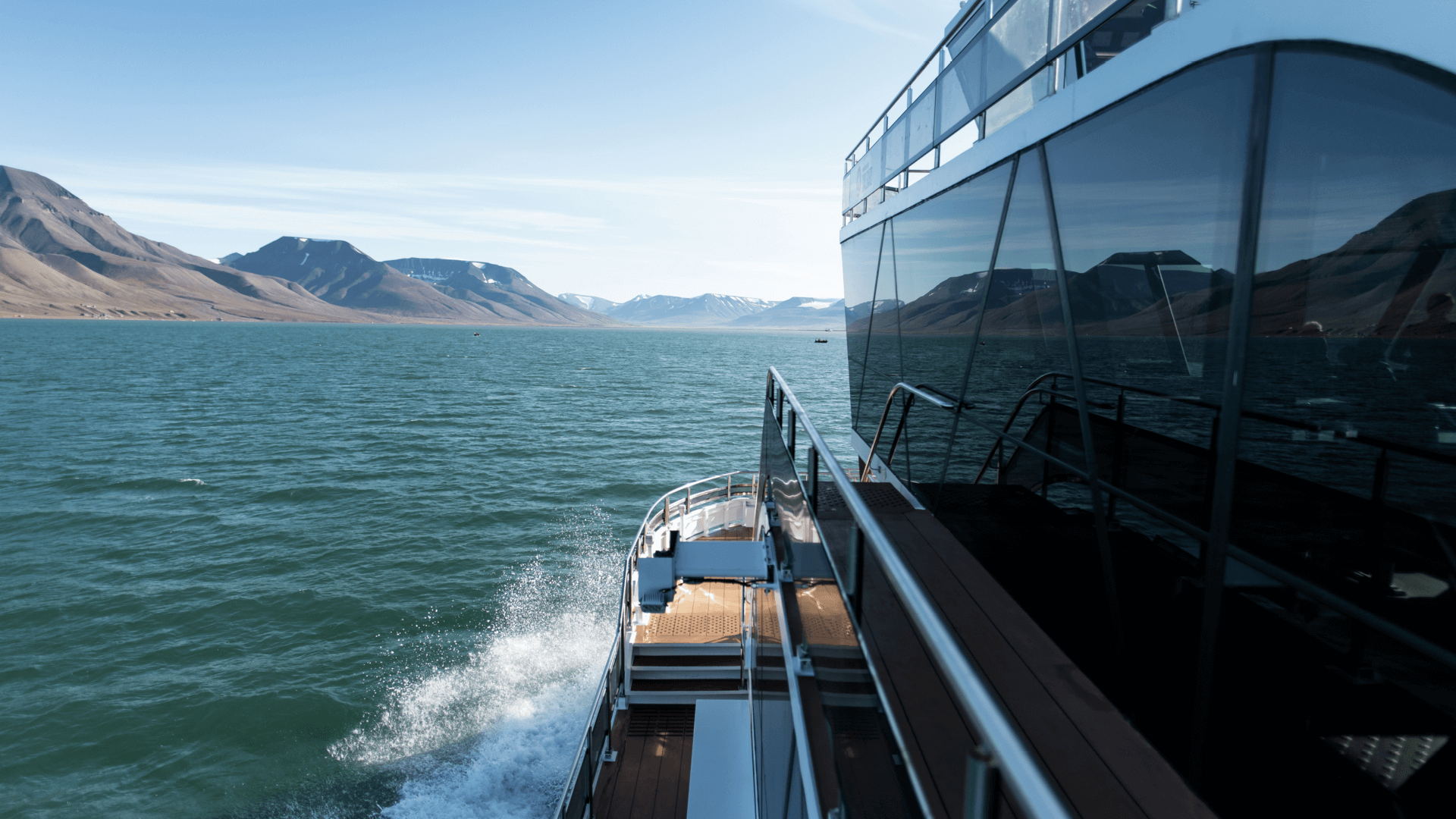 MIDNIGHT SUN MAGIC
It is midnight sun on Svalbard and the opportunities for adventures are endless. This fantastic package deal includes a comfortable stay with us, and a unique boat trip that offers everything from breathtaking nature, wildlife and history.
Three nights in desired room category
Breakfast buffet every morning
Boat trip to Billefjorden and Nordenskiöldbreen
Price from NOK 6,295,- per person
Travel period between June 1 and August 31, 2022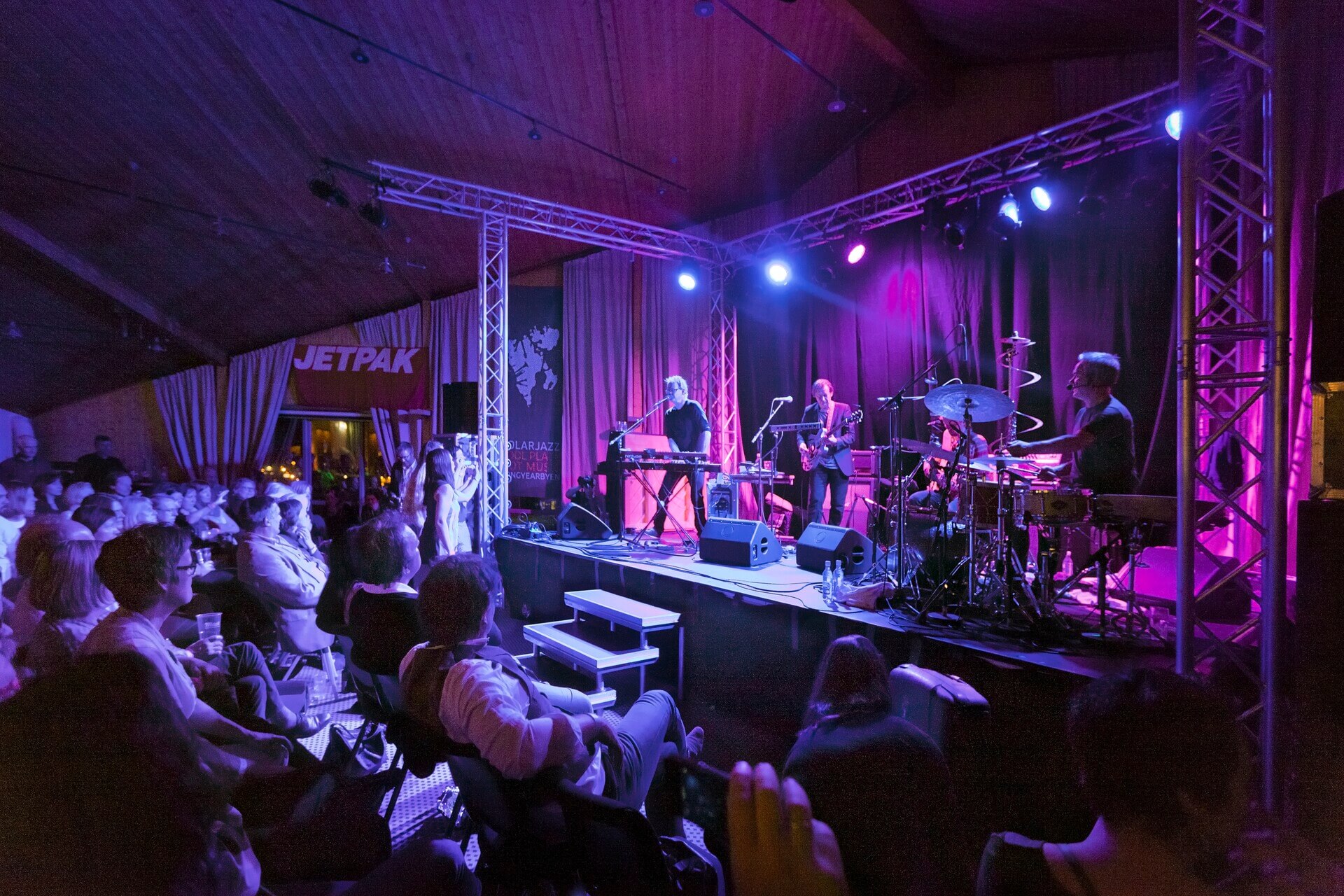 BLUES FESTIVAL
The world's northernmost blues festival, Dark Season Blues, takes place in Longyearbyen on October 27-30, 2022. Stay at Funken Lodge and experience a wonderful combination of music events, delicious food and Svalbard's famous twilight known as the "blue hour".
Three nights in desired room category
Breakfast buffet every morning
Room gift: Champagne and chocolate
A burger or salad in Funken Bar
Price from NOK 5,050,- per person
Travel date: 27-30 October, 2022