Funktionærmessen restaurant
With focus on high-quality ingredients and exceptional service, our team looks forward to welcoming you in Funktionærmessen Restaurant on Svalbard. Enjoy a culinary journey of delicious food and drinks, while admiring the stunning view over Longyearbyen. The kitchen presents intriguing flavour combinations inspired by an international cuisine. Choose from the à la carte menu, or try one of our signature dishes: King crab or dry aged Côte de Bœuf.
The restaurant was originally the dining hall for the sophisticated officials of the coal mining company. Today it is a favorite among many locals, and an attractive place for visitors.
The wine list rises to all occasions and contains many different wines from a broad selection of producers. Our wine cellar also holds a wonderful collection of vintage wines. Consult our sommelier to find the perfect glass to complement your meal. We also offer a large selection of Champagne.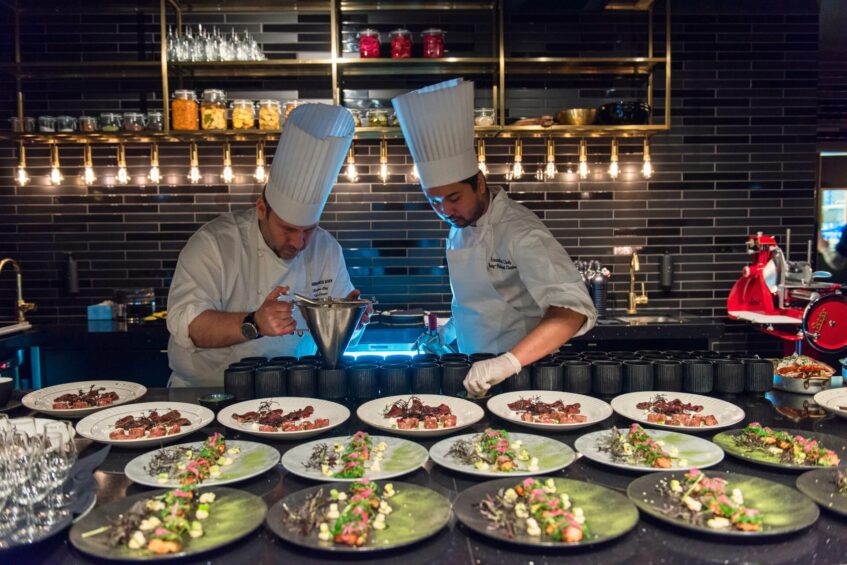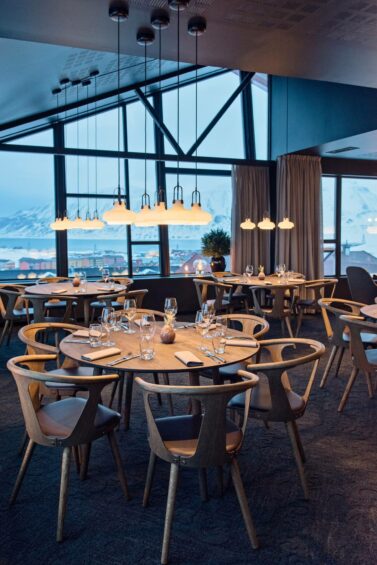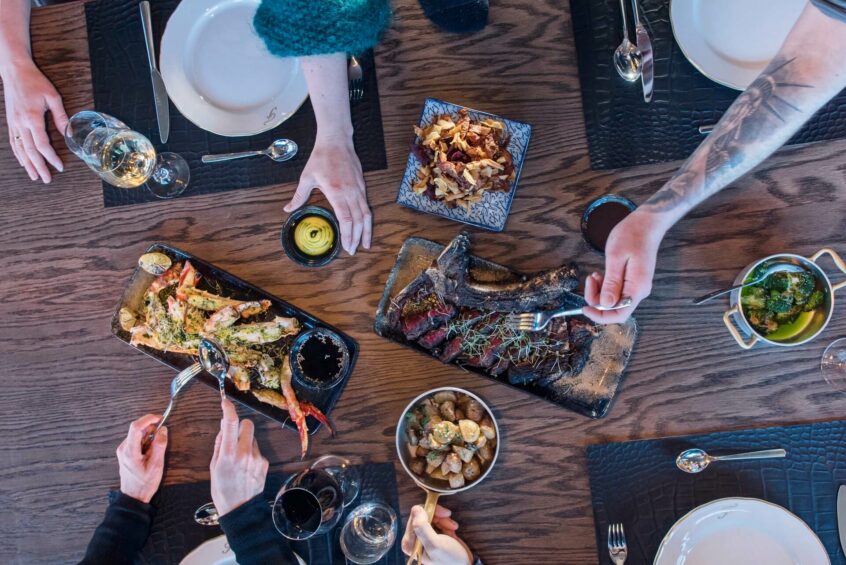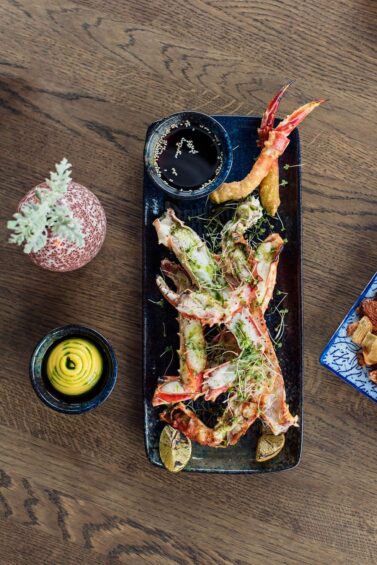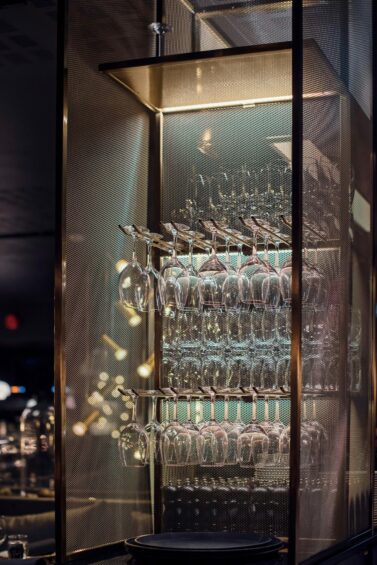 opening hours
breakfast
Monday to Sunday 07:00 - 10:00

dinner
Monday to Sunday 18:00 - 23:00
award winning restaurant in longyearbyen
In autumn 2021, Funktionærmessen Restaurant was awarded "Best Restaurant in Longyearbyen" in the local Top of the Town awards. Welcome to us and see the reason why!