champagne cellar
Back in the days, the class differences were significant in Longyearbyen. The only place where the miners and officials met on common ground was in the cellar of Funken Lodge. This is where they picked up their monthly quota of alcohol.
Today, the cellar is refurbished and stores Funken Lodge's precious drops of Champagne. Here you can get a private tasting of our exclusive Champagne selection – possibly the largest selection in Norway. The cellar holds bottles from various producers, including vintage Champagnes that are not possible to get anywhere else in the country. You will get to try 3 different Champagnes, accompanied by 3 elegant canapés.
This intimate tasting is held by one of our knowledgeable sommeliers, who also will be happy to share some unique stories about life on Svalbard.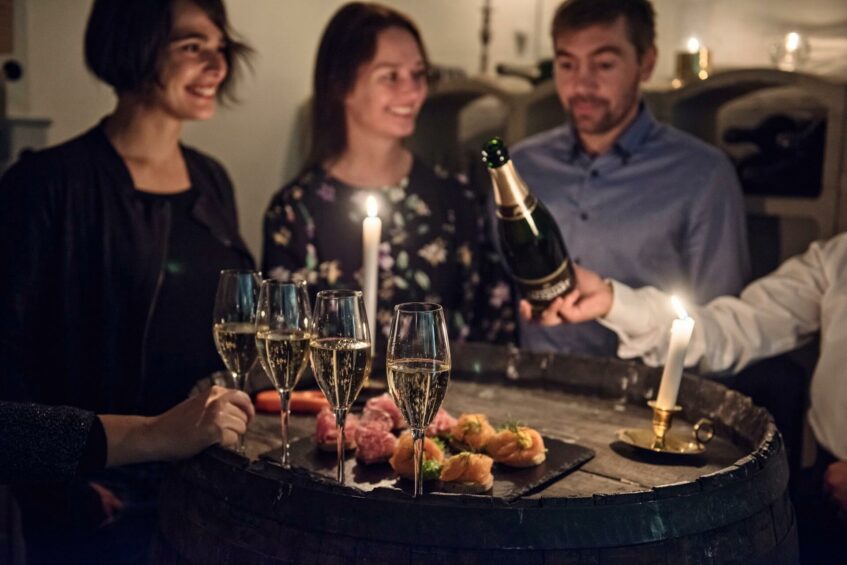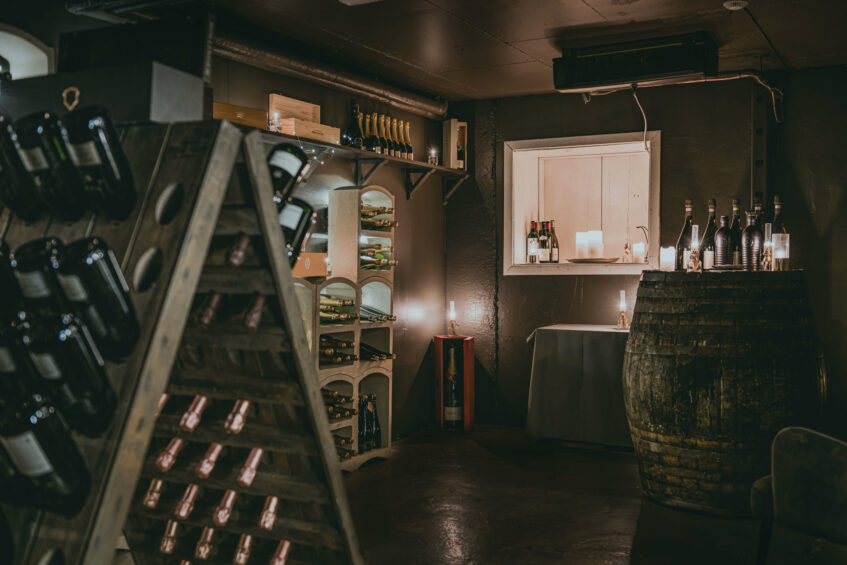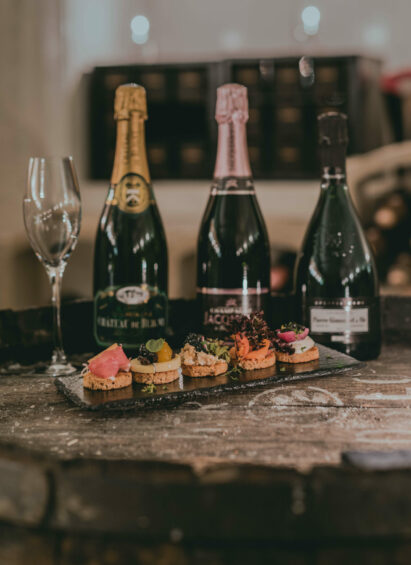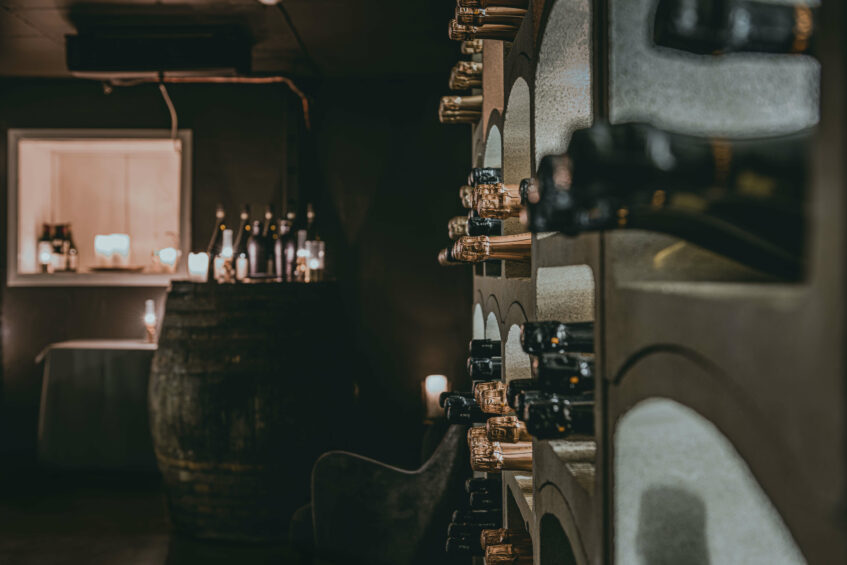 price
NOK 650, - per person
duration
1 hour
CAPACITY
Minimum 2, max. 8 people. Larger groups can be booked on request. For larger groups, another room will be used.
booking
Booking must be made at least 48 hours in advance. Tasting is available between 15:00 - 18:30.