Flexible with dates?
Do you have a discount or booking code?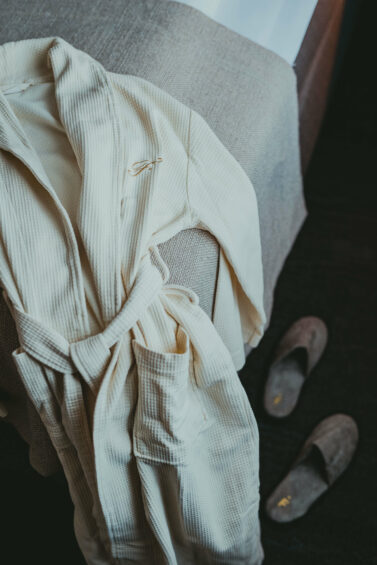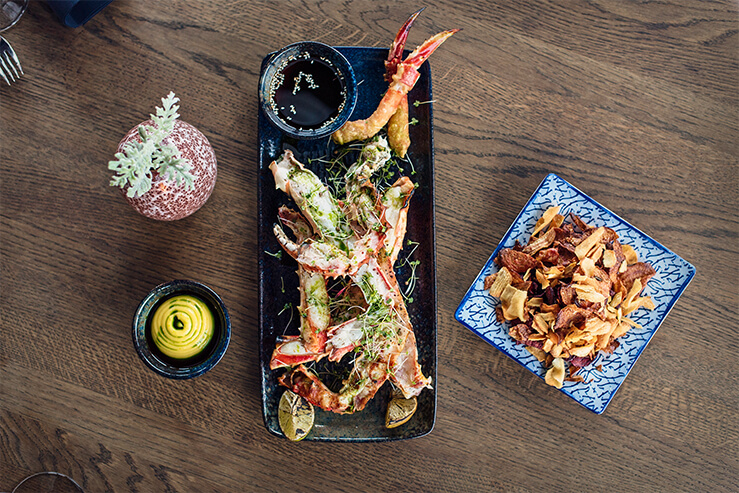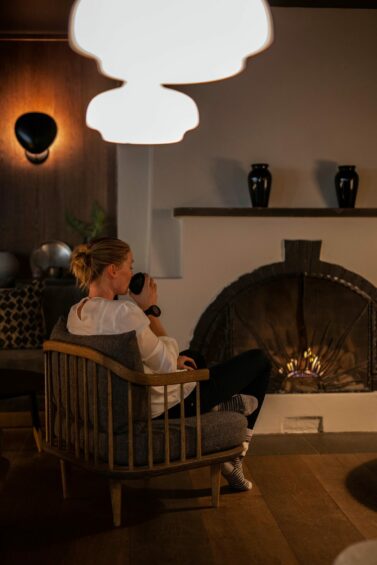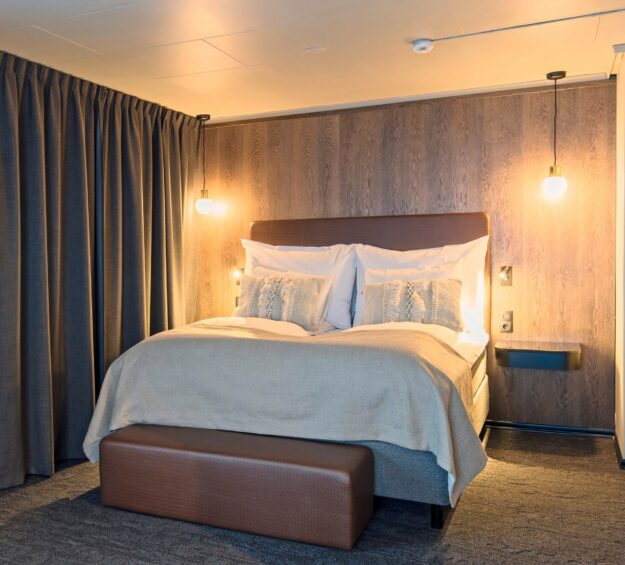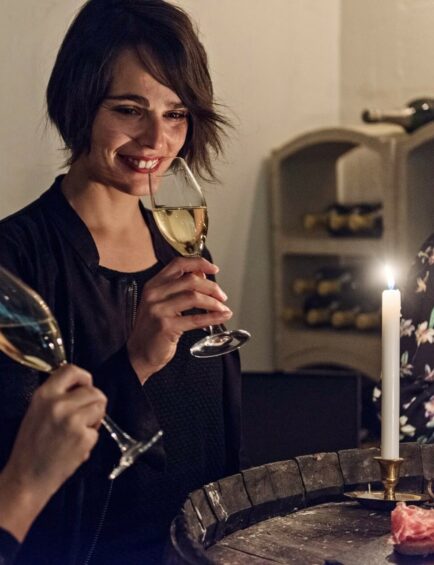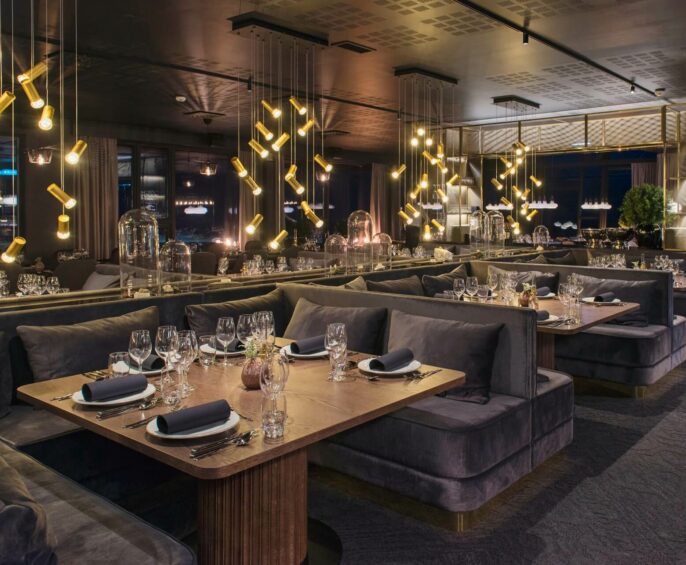 Funken Lodge an arctic oasis
Welcome to our Arctic oasis. Funken Lodge is a boutique hotel on Svalbard, with unique views over Longyearbyen and the nearby glaciers. Here you can unwind after thrilling nature experiences, and enjoy exclusive food and drinks from an international cuisine in a relaxed and luxurious atmosphere.

From the moment you step into our elegant lobby, we will provide you with everything that makes up a first-class stay. Restore your energy in our spacious rooms and suites, featuring deluxe amenities and heavenly beds. Unwind with a perfectly handcrafted cocktail and innovative cuisine in Funken Bar. The connected lounge area offers a tranquil setting with an open fireplace, an extensive library of polar literature, and plenty of workspace.

Treat your body with a visit in our gym and sauna after a cold day outside. Explore our extensive selection of bottles in our wine cellar and champagne cellar at a private tasting with one of our highly knowledgeable sommeliers.

Host your wedding or business event at Funken Lodge and take advantage of our top-notch planning services. Our local Svalbard experts look forward to helping you organize the perfect event with accommodation, dining, and outdoor adventures.