TAKE YOUR NEXT MEETING UP NORTH
Combine your meetings with unique Arctic experiences. At Funken Lodge we have different types of meeting rooms, one for every need.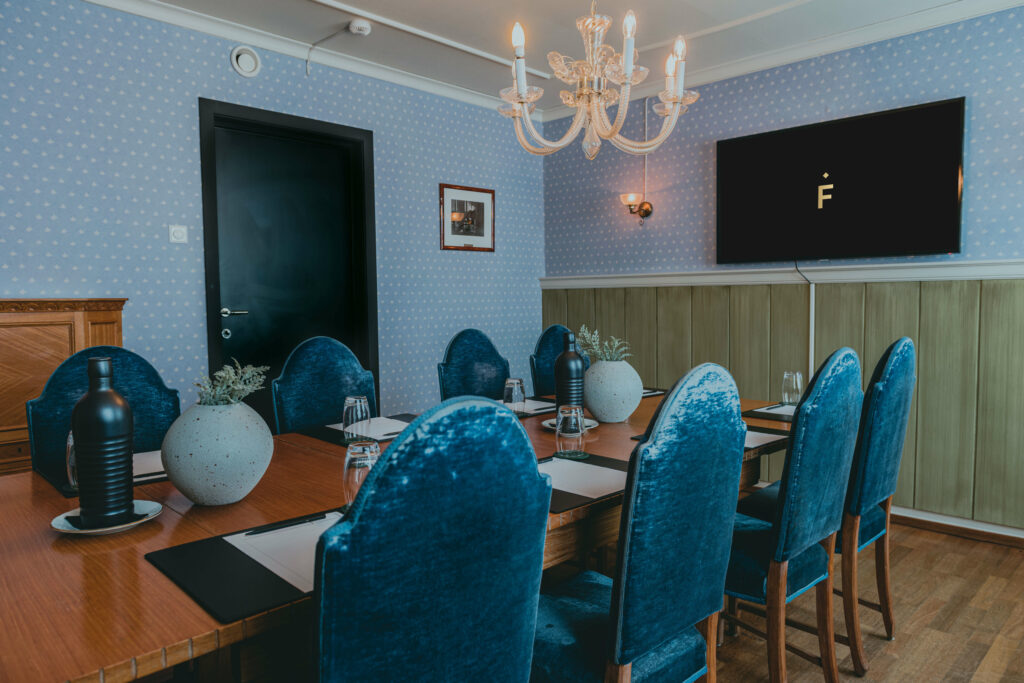 The Boardroom is one of the hotel's most historic rooms. It has a unique, exclusive interior design and suits well for intimate dining or important meetings.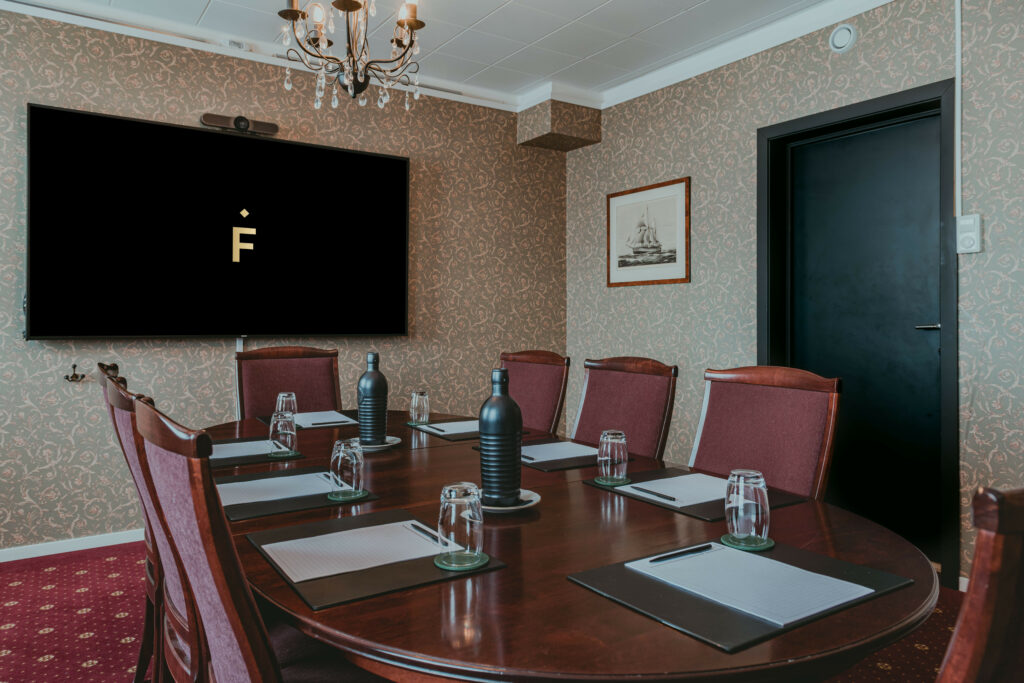 With the fantastic view over Longyearbyen, you will find your creativity in The Red Room. The room is elegantly decorated and suitable for smaller groups.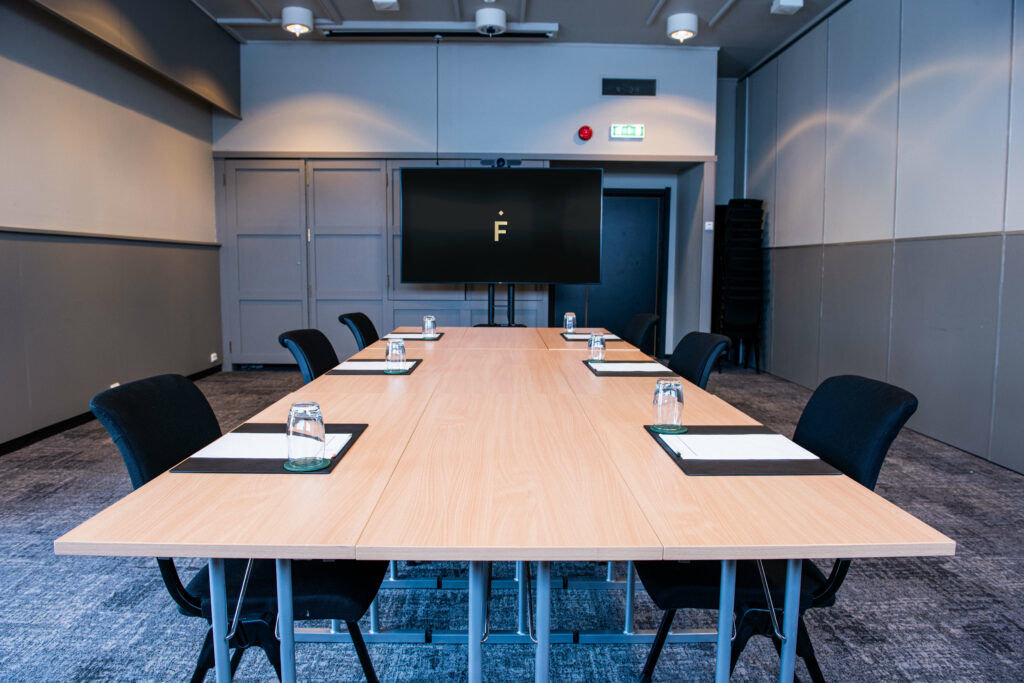 The Svalbard halls can be used separately for smaller groups or merged for larger gatherings. These spacious rooms are situated in a private section of the hotel.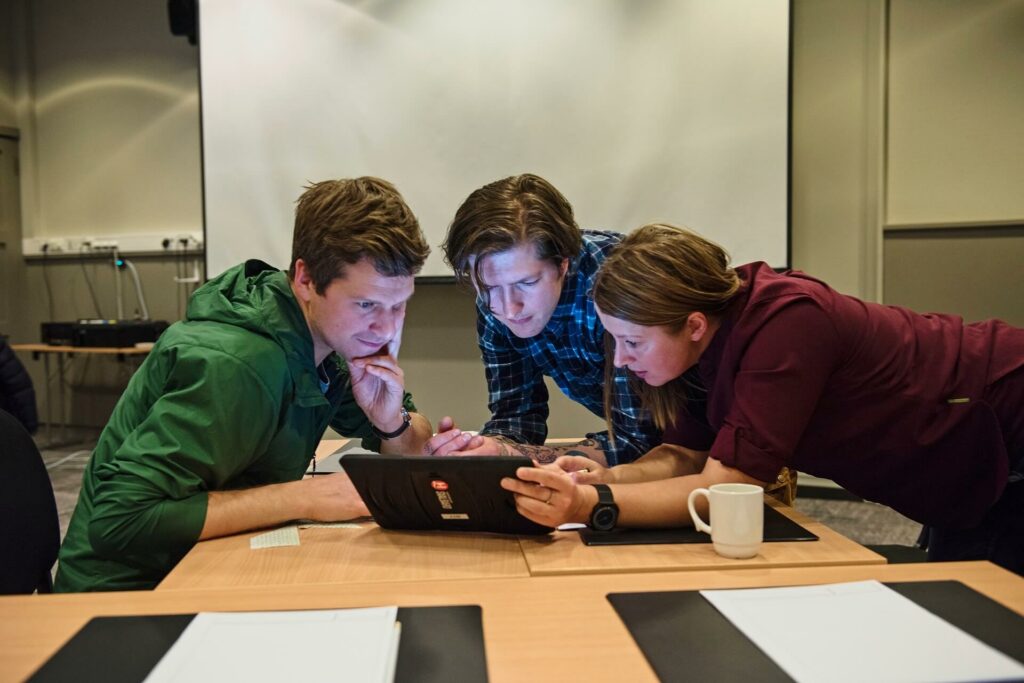 We can help you organize your entire corporate event. From accommodation, dinners and activities, to team building exercises and kick-offs.