TAILOR YOUR ARRANGEMENT
We offer specially tailored packages that can include anything from accommodation, dinners and activities, to team building exercises and kick-offs. Our creative booking team always goes one step further to ensure your team a unique experience. Contact us today for a tailormade quote.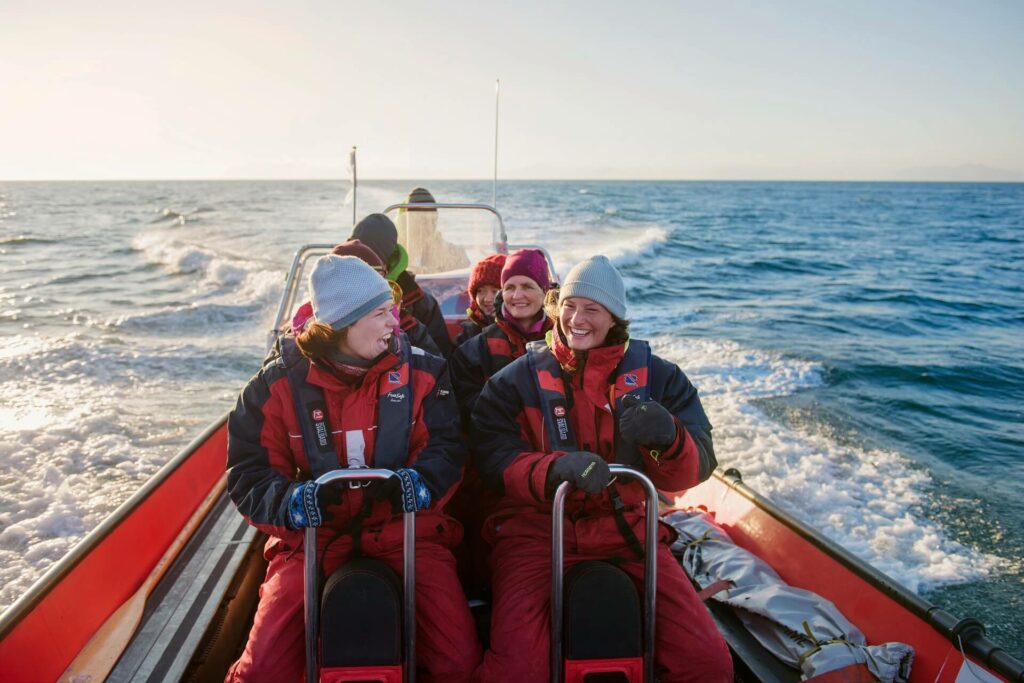 team building
Well-organized team building activities are valuable events for improving collaboration among colleagues. In a relaxed and playful setting, a lot of commitment and laughter occurs. You collaborate better with each other, at the same time as you get to focus on strategic tasks and challenge your creativity.
We arrange various types of team building activities: Everything from funny competitions where you travel around and explore Longyearbyen, to more quiet activities where you solve tasks around a table.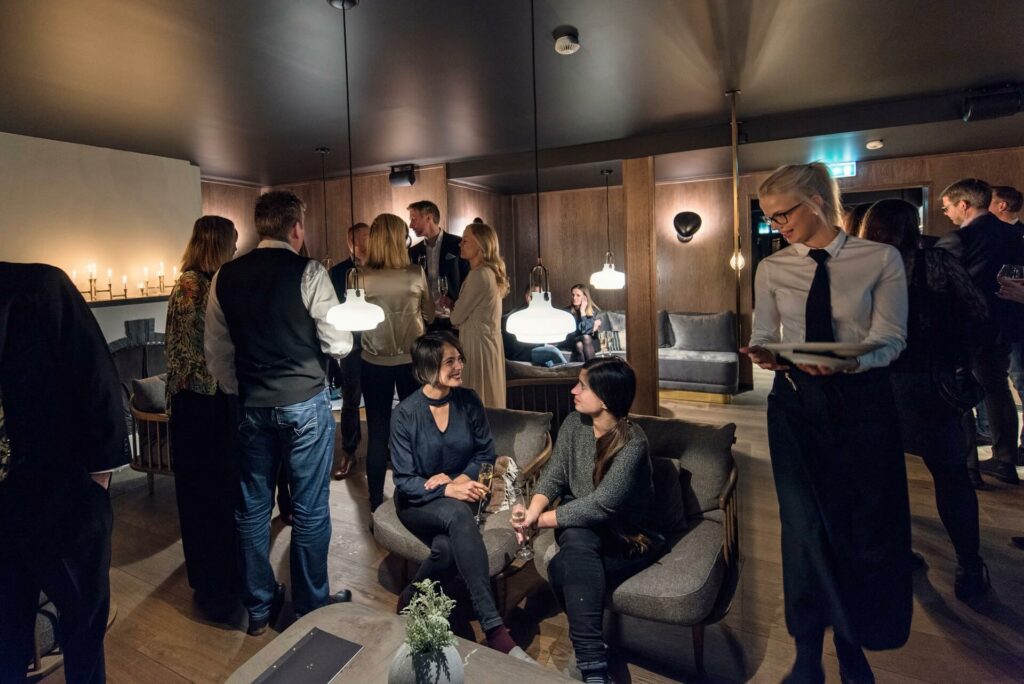 kick-off
Arrange your next kick-off at Funken Lodge. Enjoy the luxury in our Arctic oasis together with your colleagues. In Funktionærmessen Restaurant we have various group menus that fit perfectly to any type of event. The menu consists of various delicious dishes, creatively created with local ingredients and international flavors.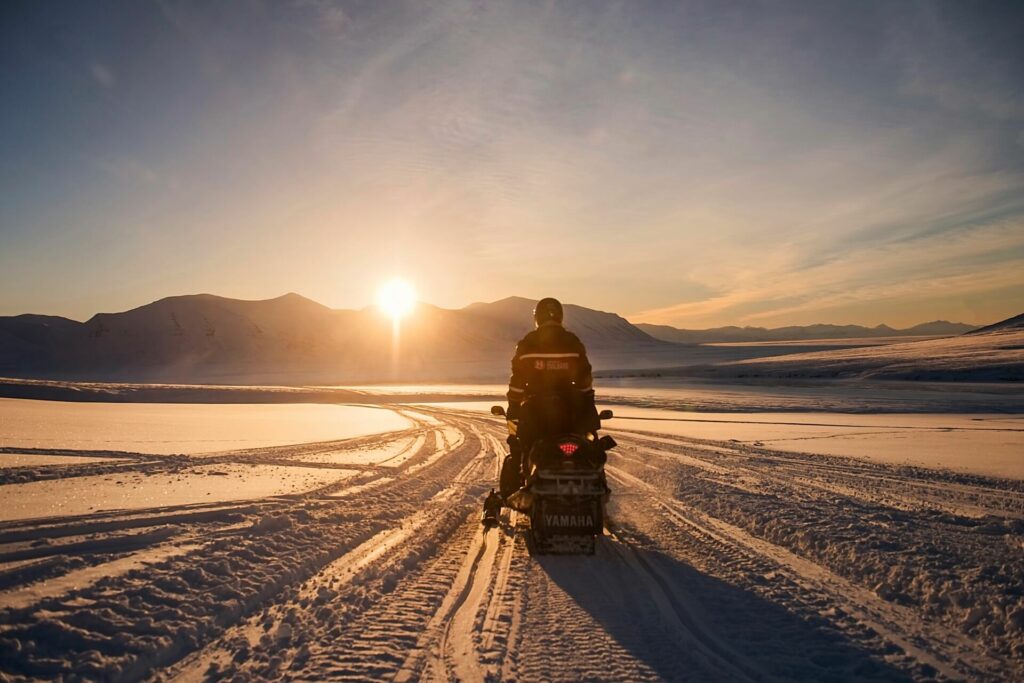 activities
Even though Longyearbyen offers fascinating impressions right on your doorstep, you should not miss out on the experiences that await beyond the city limit. There are many ways to explore the vast, untouched wilderness of Svalbard. Choose from a broad and diverse selection of activities. The exciting experiences will most certainly strengthen the bond between your colleagues and last in memories for a lifetime. How about a journey down an ice cave, or feel the mastery in driving your own dog team?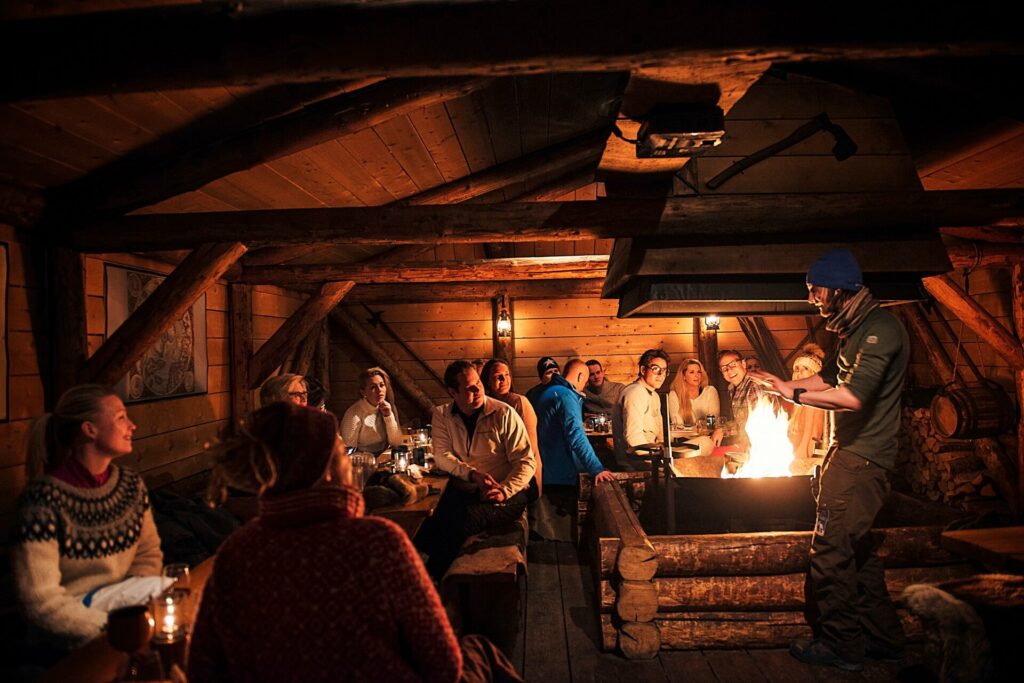 exciting dinners
If you want a dining experience out of the ordinary, we have several options for your group. At the hotel you can enjoy an exclusive dinner with a private chef and sommelier. If you rather wish to get an authentic Svalbard experience, we recommend a full evening at Camp Barentz. Here you will cuddle up in an old house designed as a copy of the cabin in which Willem Barentz overwintered. Enjoy a traditional reindeer bidos around an open fire, whilst listening to exciting lectures about the history of Svalbard.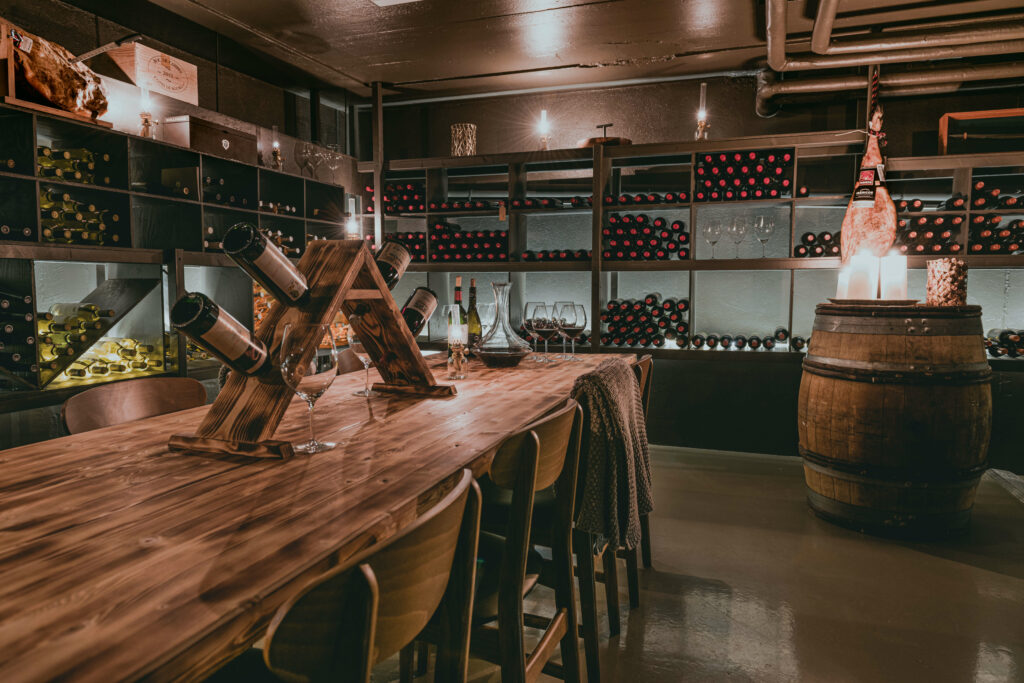 champagne and wine tasting
In the cellars of Funken Lodge, you can find delightful drinkable treasures. In our wine cellar and champagne cellar, we store exclusive bottles from a broad selection of producers. How about a private viewing of these historic rooms, with a tasting included? Back in the days, the hallway outside these rooms was used as a shooting range. The champagne cellar was the place where the locals came to buy their monthly quota of alcohol. An unforgettable experience with lot of exciting history awaits.