Girls Trip Package
Everything you need for the girls trip! Breakfast, dinner in Funken Bar, "Afternoon Treat" and spa kit/face masks included.
Get ready for the ultimate girls trip
Svalbard may not be the traditional destination for a girls' trip, but don't let that fool you. The possibilities are many and here you can find activities and experiences for every taste.
When you arrive at the hotel, you will find a bottle of Prosecco, and spa kit with face masks ready in your room. Our rooms have a pleasant atmosphere that creates the right atmosphere for a wonderful stay.
In our own Funktionærmessen Restaurant you get served a delicious breakfast every morning, and in Funken Bar you will enjoy a delicious dinner. The bar lounge is designed to provide both space and intimacy, with a luxurious ambiance. As the only specialised cocktail bar in Longyearbyen, Funken Bar offers drinks of the highest quality, handcrafted with passion by our highly knowledgeable bartenders.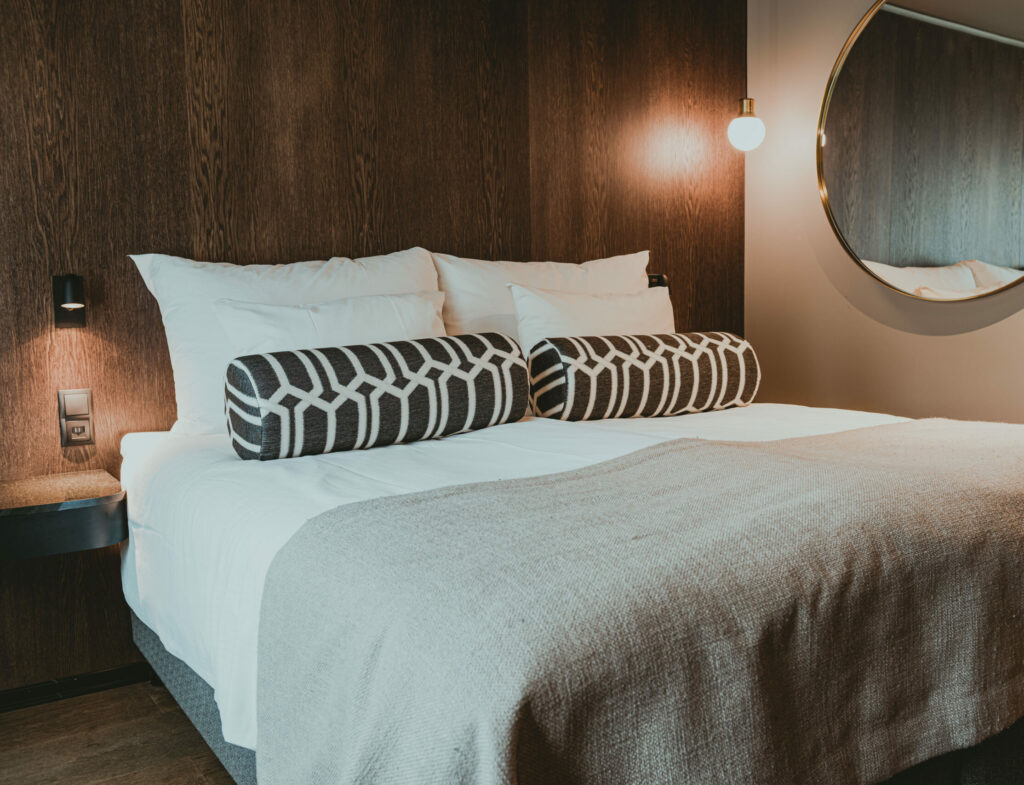 Breakfast buffet every morning
Dinner in Funken Bar
"Afternoon Treat" in Funken Bar
Face masks and a bottle of Prosecco in your room